Hi, I'm Claire.
I've been photographing Utah weddings for over 10 years. I'm inspired by people, nature, history, light, and authentic moments. My business is built on a commitment to creating beautiful timeless images and an amazing experience for my couples. I'd love to be your wedding photographer!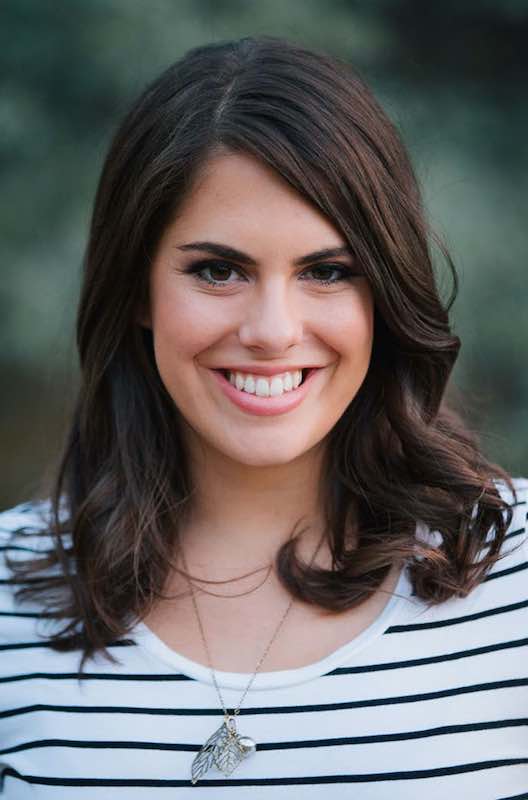 ---
Focused on you
From the start my goal has been to do more than just create beautiful images. I also want my couples to have a wonderful experience. I'm fun and laid back and can help you feel comfortable during our sessions, but I'm also a professional and I take my job very seriously. I pay attention to the details, and I'm organized, prompt and professional. That way you never need to worry about your photography.
I studied photography and earned a Bachelor of Fine Arts because I wanted to learn everything there was about the craft and technique. But I also studied Anthropology because I love learning about people, cultures, and rites of passage - the things that tie us all together.
My photography is about what matters most in life: the moments we collect and the people we share them with.
---
A few of my favorite things:
being a mother and watching my two-year-old daughter and newborn son learn and grow
my partner in all things, co-conspirator, and the love of my life: Andy
hot tea on cold mornings (jasmine green tea or a london fog, to be precise)
being outside, whether it's a walk around the block with the stroller, hiking and climbing around the mountains, going on road trips with Andy, or traveling somewhere completely new
audio books and podcasts
freshly baked croissants
lists
making beautiful things
love stories, especially those I get to tell through photography