Reviews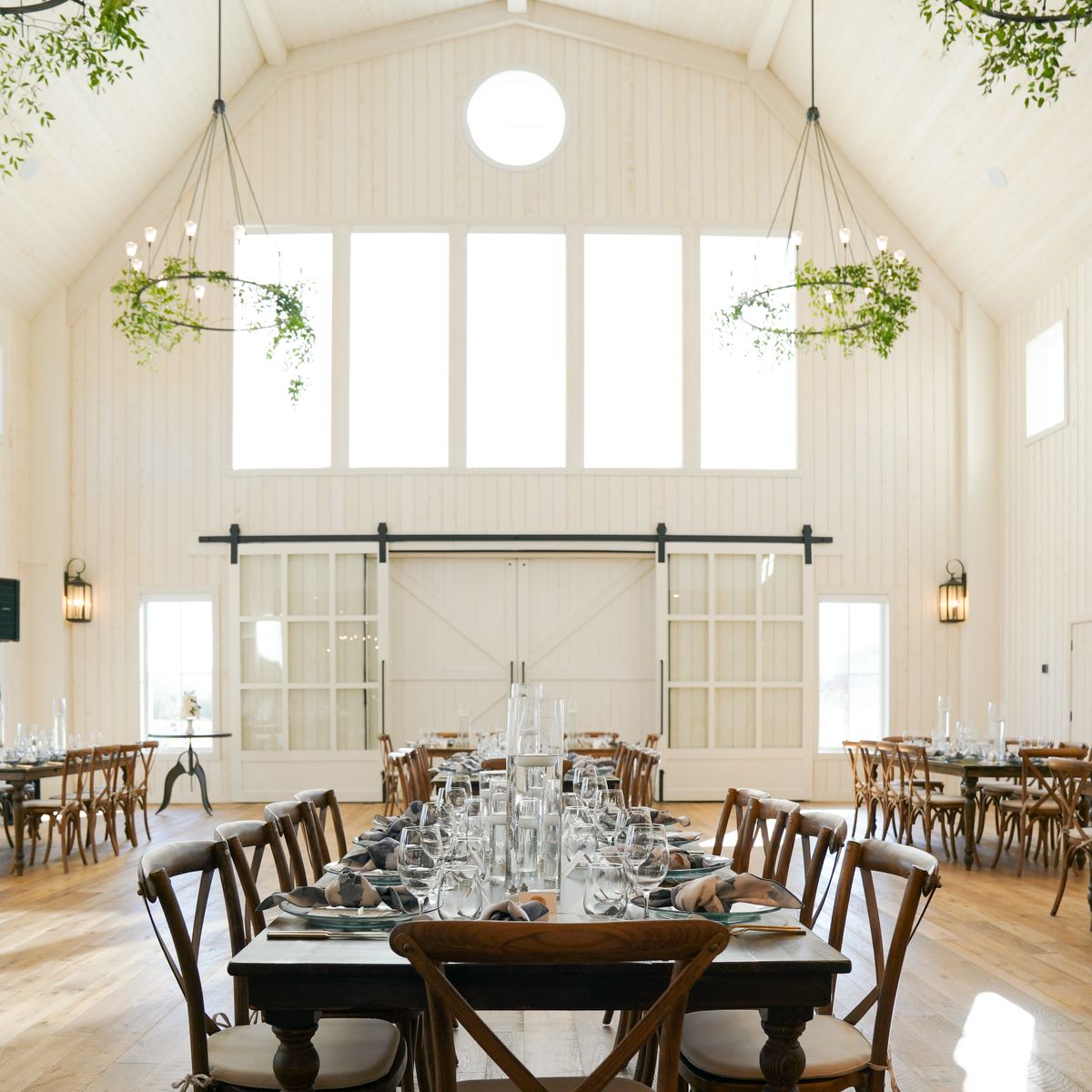 Trusted by hundreds of happy couples for over a decade.
I've been honored to receive WeddingWire's Couple's Choice award for seven years in a row. This is based on over 100 five-star reviews from my wonderful clients.

Claire and Andy were absolutely amazing. From our engagements to the wedding photos and videos they truly captured everything I could have asked for. Not only are they both so professional and talented they also understand the wedding industry so well that I feel like I could trust them with every photo and moment. I highly recommend the both of them for your special day!
-Jen & Michael
Claire blew our expectations out of the water!! Her photos were absolutely breathtaking and she was so kind and professional to work with. The photo albums she designed for us were stunning. Her husband, Andy, also made us truly beautiful bridal and wedding videos. Out of all our vendors, Claire and Andy were definitely the best. We could not have asked for better photographers! We will definitely be using Claire for any future photo needs
-Amanda & Dylan
From the moment we met Claire, we knew we'd found the right photographer! We were immediately drawn to her style and loved that it felt like us. Her photos aren't over-edited and feature tons of natural light. This is what we wanted and we were so pleased with the end result. We loved working with her for our engagements, pre-wedding and wedding day photography and we have the most beautiful photos to show for it! Claire made the process easy and fun, and she is extremely responsive which is an amazing thing to have when you're in the middle of planning a wedding! She took all of our suggestions, brought her own, and in the end, captured us perfectly. I highly recommend her and look forward to working with her again!
-Alina & Shawn
Claire is the best decision we made while planning our wedding. She was super responsive, flexible, funny and incredibly easy to work with. We knew that the photos would be the one thing we could cherish forever and Claire made sure that they were perfect.
I cannot recommend Claire enough for your big day!
-Sarah & Mitch
Claire met and exceeded all of our expectations. I have a lot of friends who are professional photographers and my standards are very high. It was important to me to have someone that made me comfortable (awkward photos are the worst!), who listened to my wants & needs, and who could capture incredible images. I'm glad that we did an engagement session with Claire before our wedding so that we could get to know each other more and be that much more comfortable. not only are her images stunning, but her editing and color work are out of this world. The worst part of the process is having to choose which photos to print and to turn into an album because there are thousands of incredible photos. I'd highly recommend working with Claire!
-Jen
Great photography was one of the top priorities for our wedding, and Claire delivered spectacular memories!  She's also remarkably easy to work with, which is a "must have" from a photographer with all the other delightful chaos of a wedding.
-Sarah & Justin
Claire is great! We immediately felt very comfortable with Claire and were able to relax and have fun with throughout the whole process. She was very organized and open to any requested we had. Her photographs were absolutely beautiful and each one is a masterpiece to enjoy for years to come! Claire is very professional and a pleasure to work with!
-Lindsay
Featured On