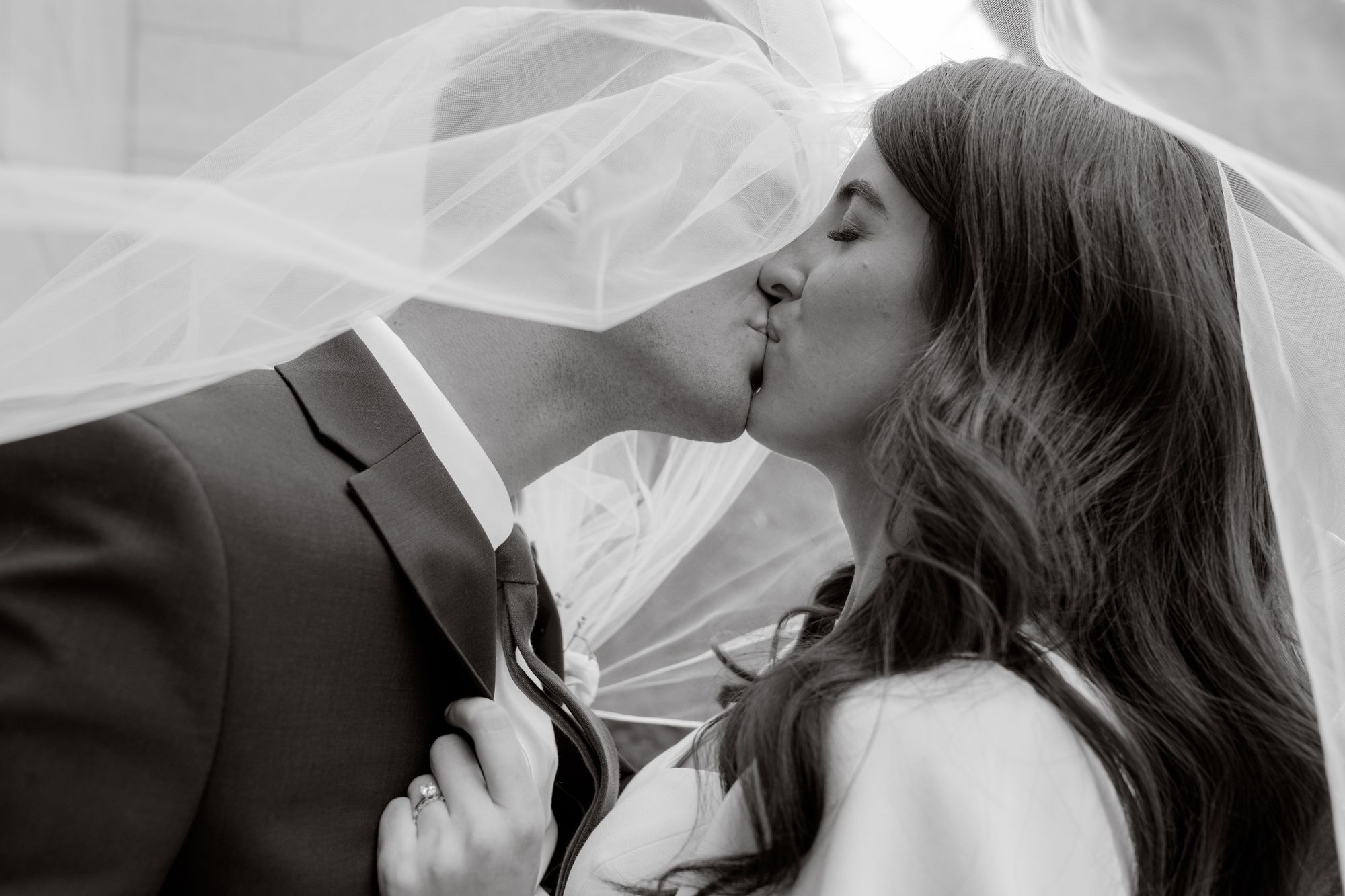 Beautiful images. Once in a lifetime moments.
I tell the story of your wedding from every perspective. From the scenery and details to posed portraits and everything in between. Most importantly, I know how to put myself in the right place at the right time to capture authentic moments. These are the hugs, tears, and belly laughs you'll want to remember for the rest of your life.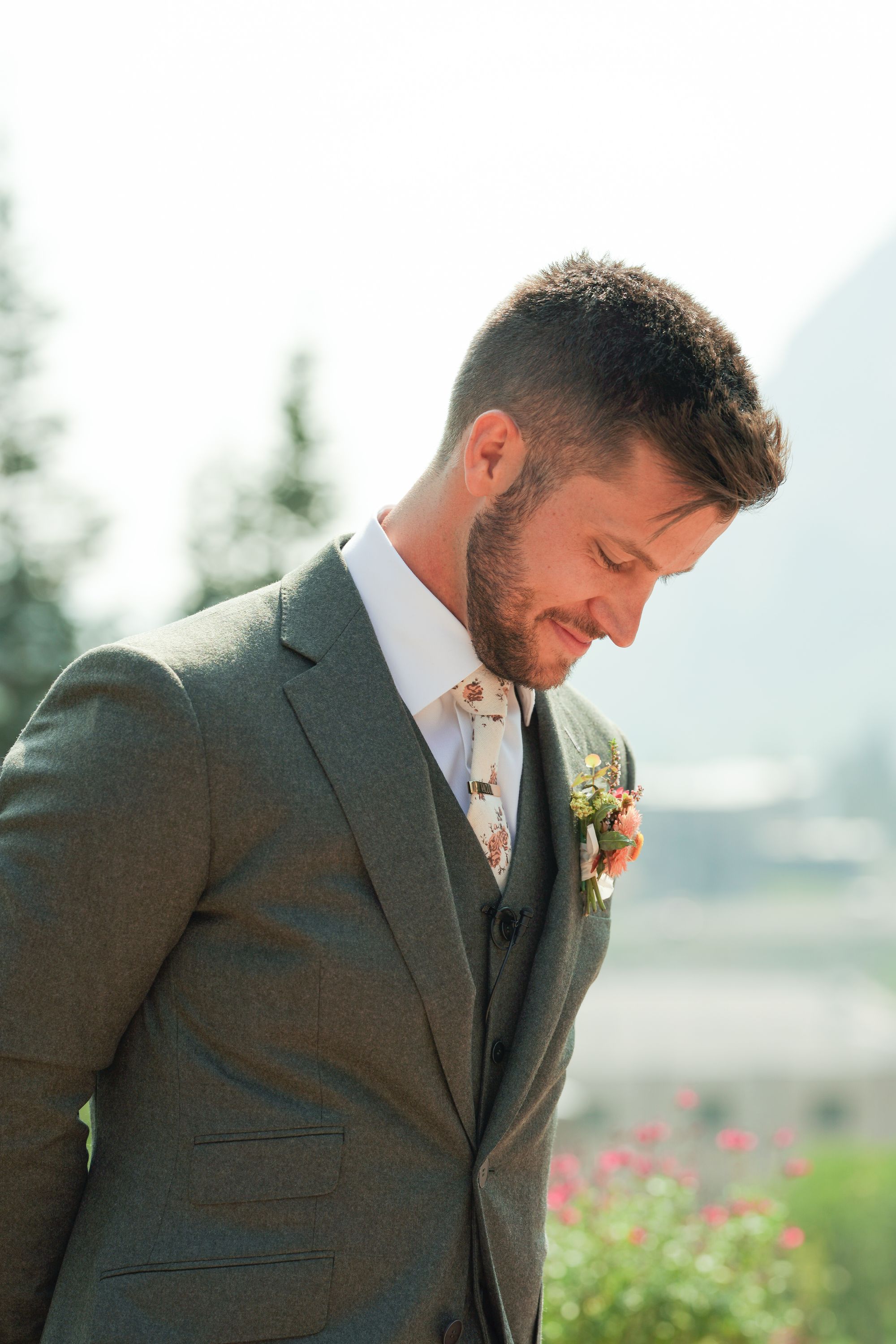 Clean, bright, colorful images
You want your wedding images to be a timeless heirloom that you can look at for years and still be excited about. Because of that, I keep the look of my photos really fresh and natural and don't try to push them around to fit whatever the current trend is. My photography style is clean, bright, and classic with true to life colors.